Born With A Moustache In A Supernova was a solo exhibition that featured interactive, immersive experiences, graphic design, video and original artworks and was presented by Brunswick Street Gallery in Fitzroy, Melbourne.

The exhibition was a celebration of the resurgence of interest in analogue technologies and explored ways that we might try to restore balance in our digital world with tangible, physical objects and interactive, communal experiences.
In the exhibition visitors were able to create their own supernova by placing custom-made puzzle pieces on a 4m wide velcro canvas. The pieces were a variety of shapes, colours and textures representing the elements that are created during a supernova explosion. Audiences were encouraged to interact with the artwork and their fellow visitors by trading and gifting puzzle pieces to others to help build a composition together.

As the exhibition progressed the artwork changed, morphed and evolved into ever increasing complexities and varieties, mirroring the birthing of new stars, planets, solar systems and (potentially) life that occurs in the aftermath of a real supernova.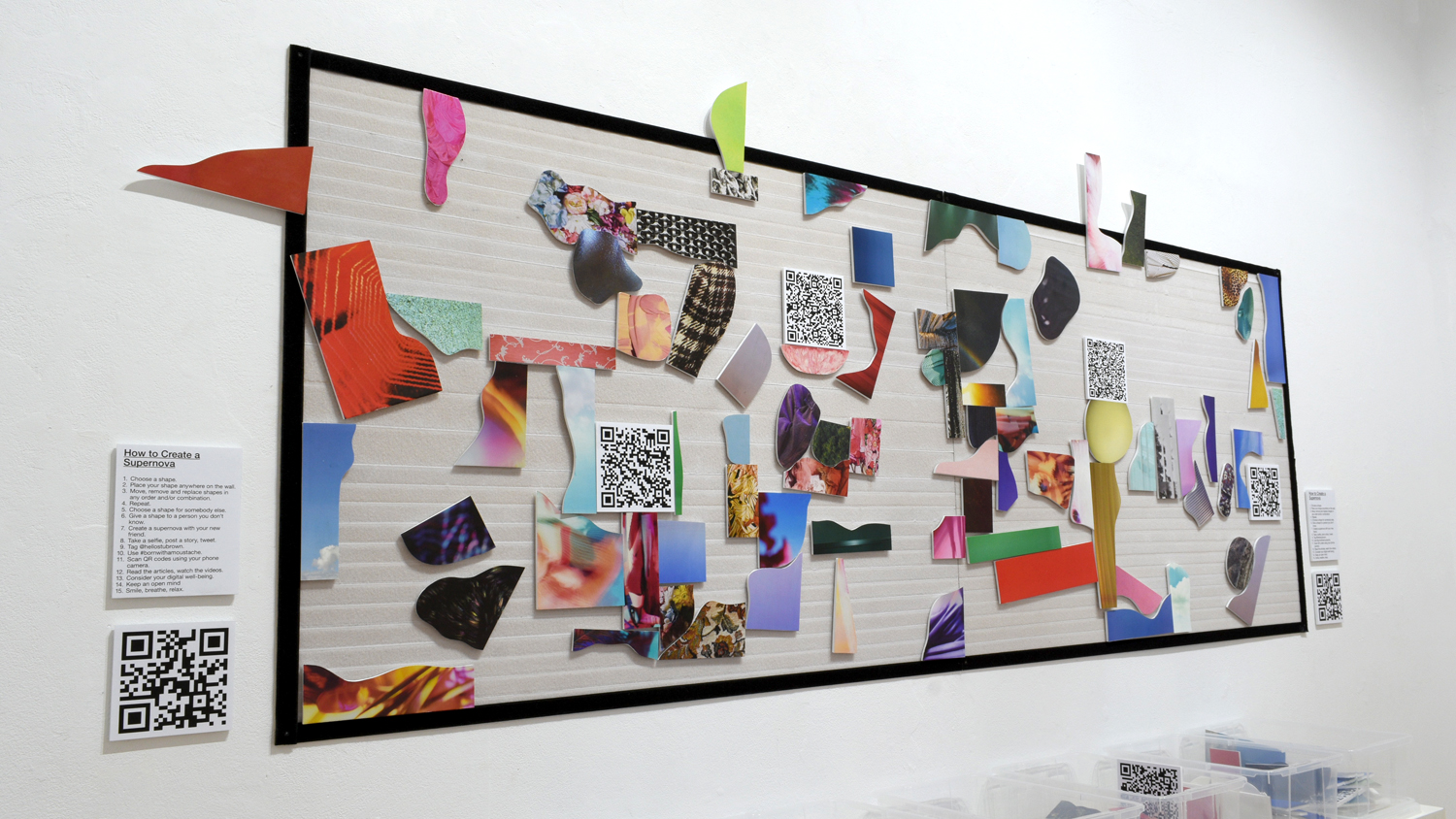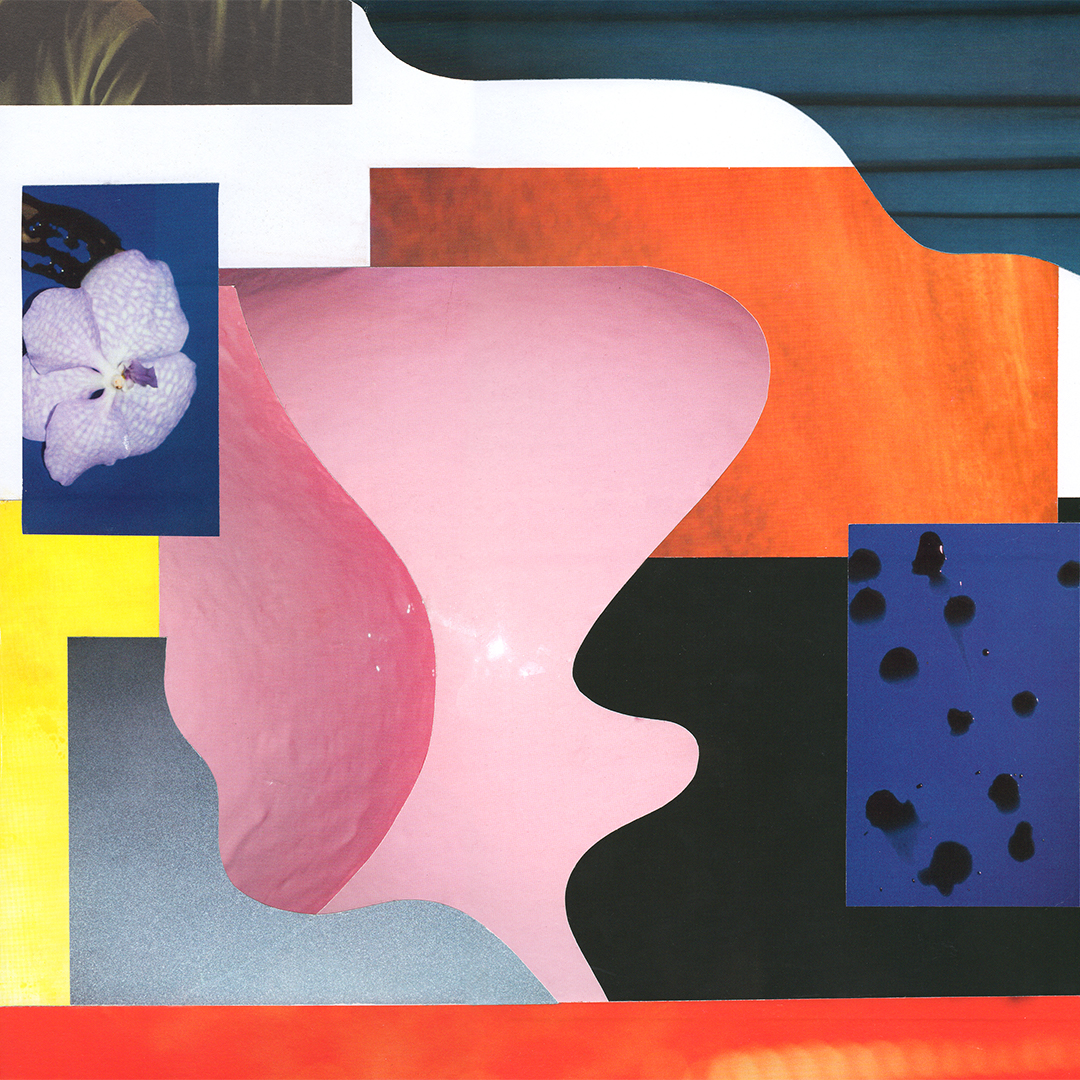 Three works in the show contained QR codes that link to a video work in three parts.

I worked with musician and composer Imogen Cygler and performers Jayde Kirchert, Tomas Parrish and Jack Wunsch to create a dance performance that explores the final moments of a giant star on the brink of supernova.

The narrative also reflects on the overwhelming connection that we all have to everything in the universe.

Please enjoy the full video below ︎